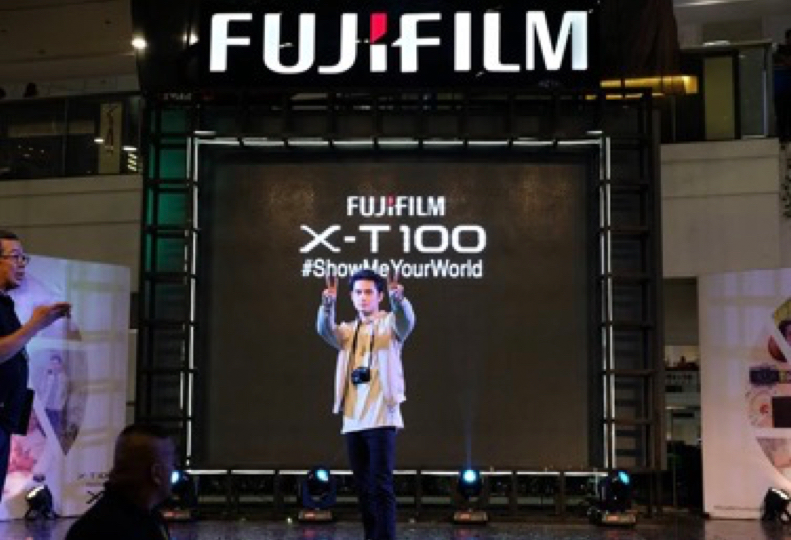 Fujifilm X-T100 Media Launch
CLIENT
PROJECT TYPE

Event
DATE & LOCATION

May 13-15, 2018
Glorietta 2 Activity Center
Find your start with Fujifilm X-T100
The Fujifilm X-T1OO is the least expensive product of the X-series. It's best known for its compact body as a mirrorless camera. Additionally, with it's new mode sensors, allowing for
automatic mode set-up, the camera is perfect for beginners looking to their start in photography.
With this in mind, we created the Fujifilm media launch to include 3 days of Interactive booths and photography seminars to let beginners and enthusiasts try the product
themselves.
James Reid was chosen as the key KOL as a budding photographer himself. With the X—T1OO he was able to tap his followers and share his journey into the art.