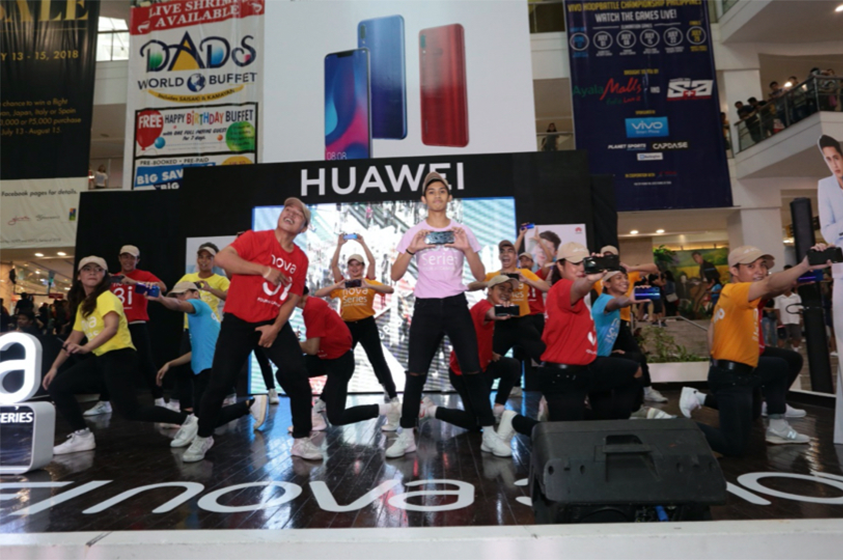 Nova 3/3i Media & Consumer Launch
CLIENT

PROJECT TYPE

Event
DATE & LOCATION

July 7 - August 5, 2018
Glorietta 1 & 2, Activity Center
HUAWEI'S biggest consumer launch in the Philippines.
We executed HUAWEI's largest consumer launch in the Philippines. Their launch was for their flagship-product at the time: HUAWEI Nova 3 & 3i cellphones. This event took place over 10 days, bringing along with it freebies, telecom.
To launch this prize competitor, experiential booths were created to enable attendees to try the phone. These booths emphasized different KSPs namely its AI camera that can sense different photo subject such as food, animals, sceneries.
James Reid was also invited to the event to launch the products and introduce himself as HUAWEI's newest brand ambassador.